Camden Earthworks
Camden Earthworks was located at the confluence of the Little Miami and East fork of the Little Miami Rivers. It was across the river from Milford Earthworks to the East and Turner Earthworks to the South . Camden is present-day Terrace Park Ohio.
Google Map
DR Metz
Page 127-128 Cincinnati Society of Natural History Journal 1887 DR Metz "In the southeast corner of Section 29. at the village of Camden, and 300 feet east of the south line of Mr. Galloway's residence. is the corner of an embankment which extends east and south to the river. It extends 3/4 of a mile east, until it reaches the bank of the river, which is here about 40 feet high, the other running south until it reaches the edge of the gravel ridge, and then runs east to the river. It encloses from 800 to 1000 acres of ground. This embankment, 50 years ago, was six feet high and twelve feet wide. It is now scarcely traceable, and is best discoverable in spring time, and just after plowing, when it can be readily traced across the fields by the peculiar color of the soil".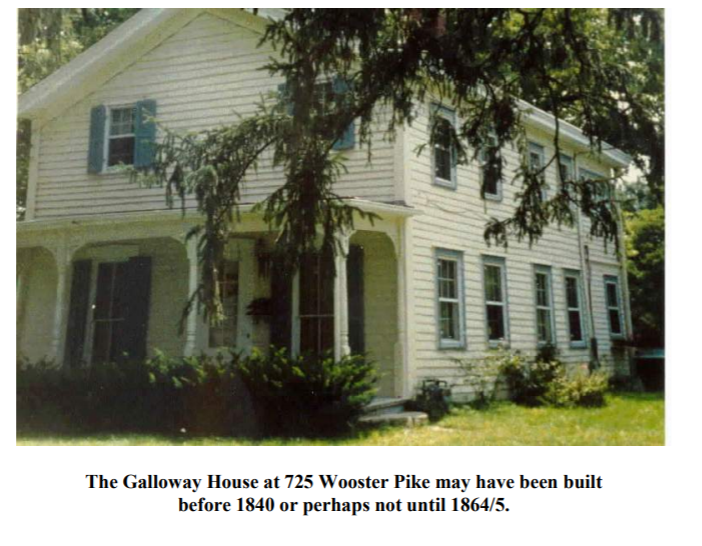 Camden GIS
Choose your basemap, Select + or - to zoom, use mouse or finger to move.