Granville Earthworks
Granville Earthworks was located east of Granville Ohio north of Racoon Creek and just west of Newark Earthworks.  It consists of Hilltop "fortifications" a circle and a surviving Effigy Mound.
Google Map
Ancient Monuments of the Mississippi Valley

Map of the Granville Earthworks From Ancient Monuments of the Mississippi Valley (See Squier & Davis Book Below)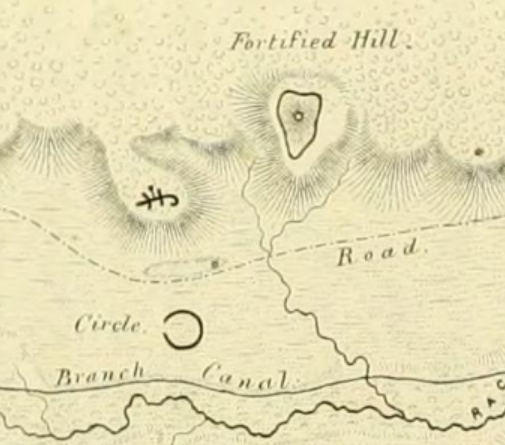 Ancient Monuments of the Mississippi Valley

Granville Effigy Mound. This mound has had many speculations and theories to what it represents over the centuries from an alligator to an opossum to an underwater panther. One of the more recent thoughts is that it represents a mammal named the fisher a highly regarded animal and constellation in the Algonquian cultures Gitchi Odjig or Big Fisher. Big Fisher refers to what we call the Big dipper constellation today.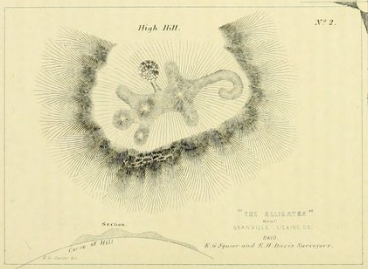 LIDAR

LIDAR with GIS overlay of the Granville Earthworks area.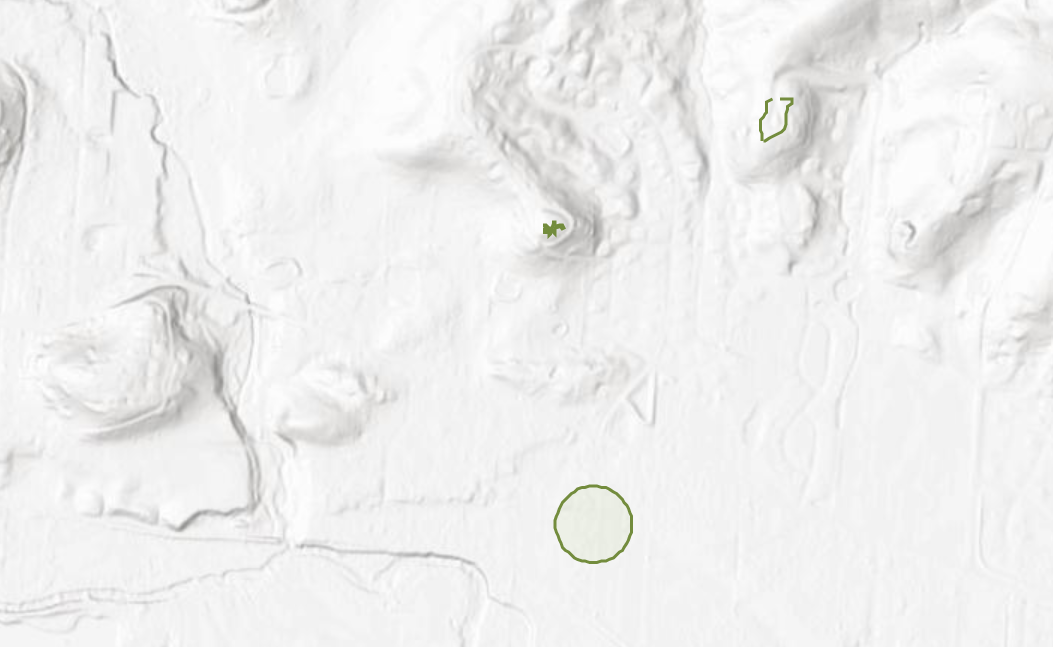 Slope Map with GIS overlay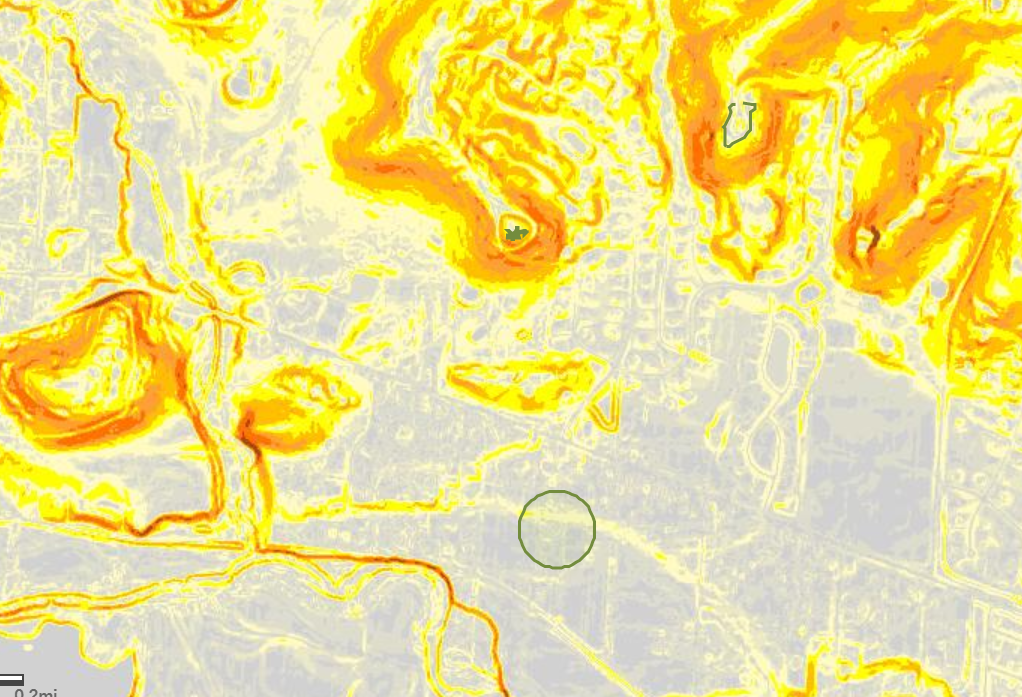 Image of a Fisher one of the latest theories of what the Granville Effigy mound represents.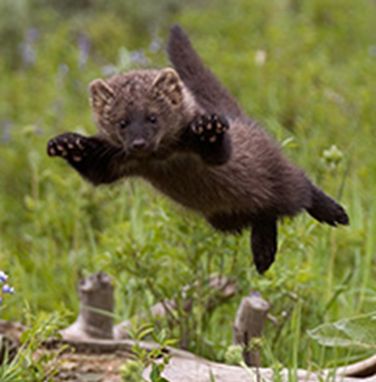 Granville GIS
Approximate scale and location of Circle and Hilltop Enclosure
Choose your basemap, Select + or - to zoom, use mouse or finger to move.
3D Model sketchfab.com of "Alligator" Mound by 3D Archaeology using Photogrammetry